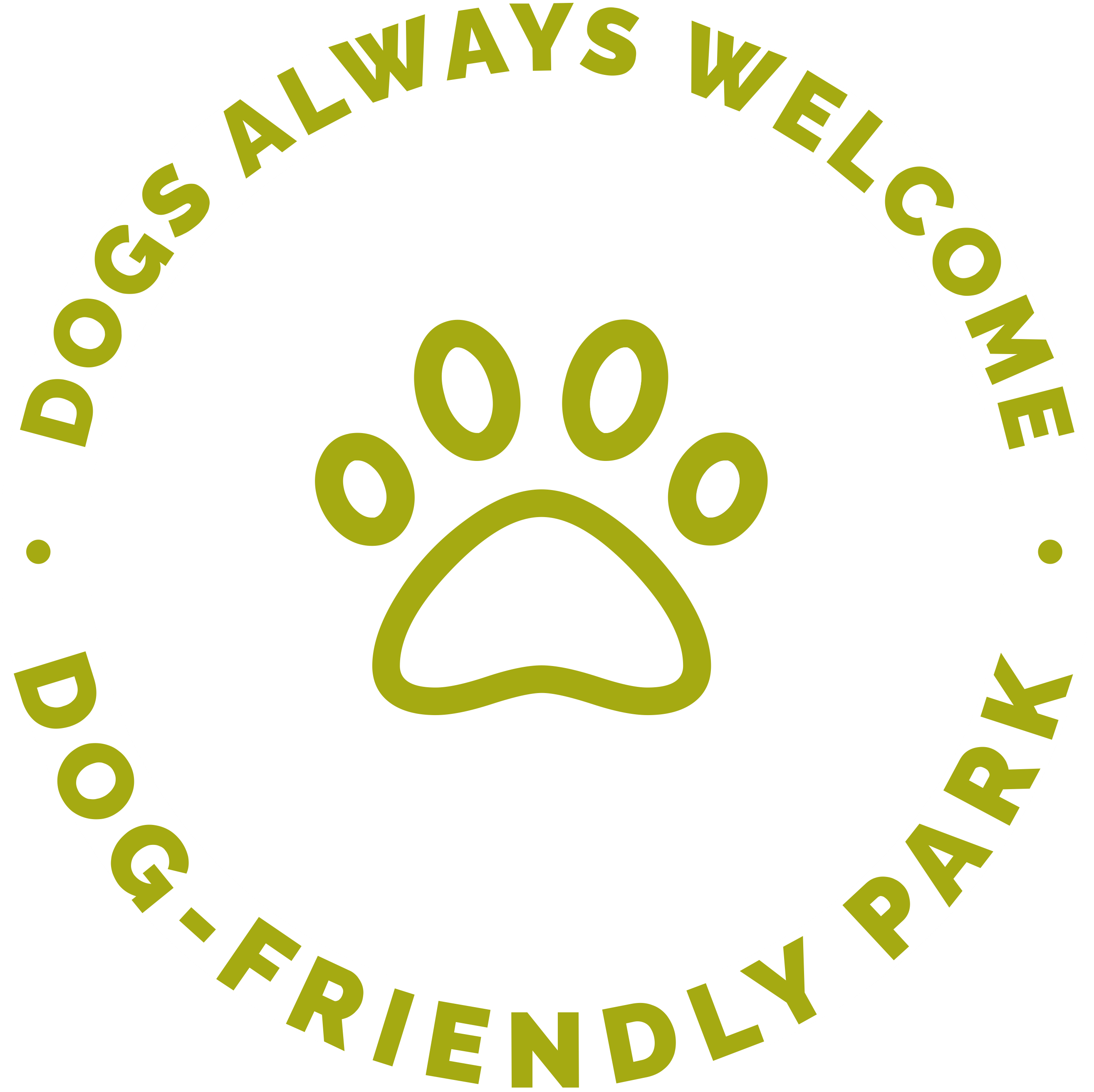 Tamarack
Our family pods are a fantastic option for between 4 and 6 people. They are similar in shape to our popular 2 person pods, but much bigger. Each of the family pods has a beautiful view on the mountains and valley and allow you see the rising sun, but the trees surrounding them provide for good shade in the afternoons. They are all close to the start of the hiking trails.
The TAMARACK can be found on the old « Perseïdes » site
They feature a large glass patio door and multiple smaller windows that let in lots of light and allow for a good circulation of air in the summer. Each has 3 large beds (2 at ground level and 1 mezzanine) with mattresses and pillows and are suitable for any combination of 6 or less people. Each family pod has a counter with storage, a table and 6 chairs, a wood stove suitable for both heating and cooking and LED lighting with a battery that we provide.
All of the family pods have a fire pit outside that can be used all year round, as well as a bench and a picnic table. Each is close to an outhouse.
The family pod Tamarack is approximately 260 meters from the reception/parking/bathroom building and is like all our accommodations, accessible on foot only.